Using plugins on Android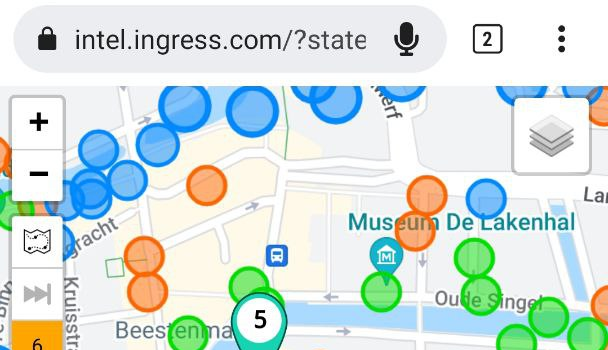 Great if you own a desk or laptop, but how to go about if you only have a mobile phone and/or a tablet with Android. Using the ITTC app on Android won't work flawless with many plugins. With Kiwi browser you can however create a near-laptop experience on a mobile device.
So, I downloaded this browser to put it through the test (in relation to UMM). Although I personally dislike doing detailed things on my mobile, I must say that this worked out pretty well. I was more than capable to draw a 6 mission banner, export the file, import it in the Mission Authoring Tool and save the missions as draft.
So given that you already have the artwork and you want to create a small banner, it is doable.
Steps
Install Kiwi browser from Google Play https://kiwibrowser.com
Install Tampermonkey using the chrome link on https://www.tampermonkey.net. To install, open the link in the Kiwi browser.
Install IITC from https://iitc.app/download_desktop (search for Release Version).
Install UMM from the home page.
Now goto https://intel.ingress.com and login.
It will display like the app, with the advantage of Tampermonkey functionality.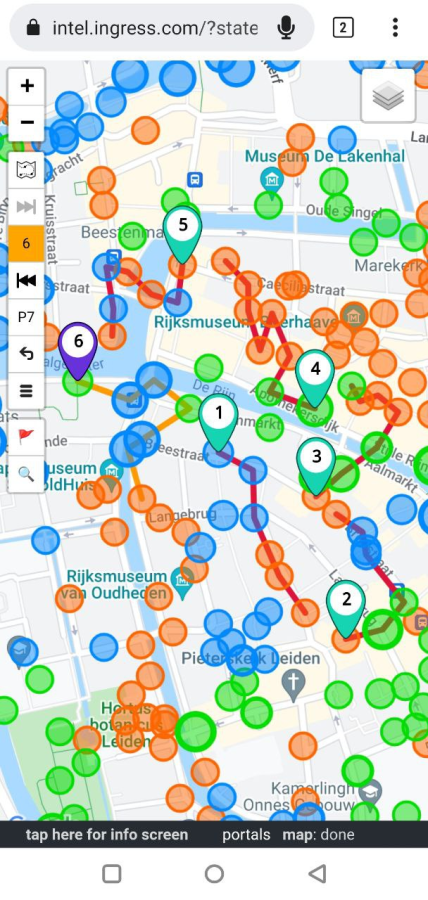 Tampermonkey itself is somewhat hidden in the options menu of the browser (the 3 dots on the top right).