IITC beginners guide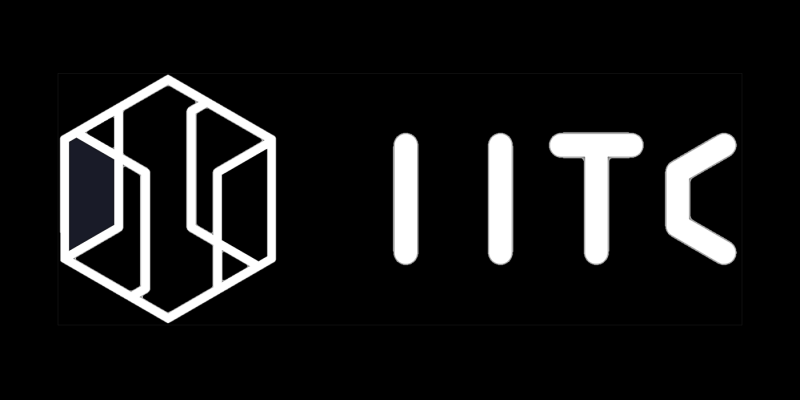 In this post I will try to guide you through the installation of IITC CE (Ingress Intel Total Conversion - Community Edition) and some plugins that are useful in regard to missions and banners. To keep it simple I will only outline one scenario, which I find easy to do, convenient and more or less fail-save. I presume most of this scenario can be ported to your favorite browser and IITC setup.
Mind you, this is a non-mobile instruction. There is a way to get this running on Android mobile, but I'll get to that in another post.
A fresh start - new Chrome profile
Not all plugins are compatible with others. Given the fact that you're reading this, chances are that you ran into trouble running a combined set of plugins. That's why we will start with a fresh & empty Chrome profile, so that nothing will hinder us on our way to a running system.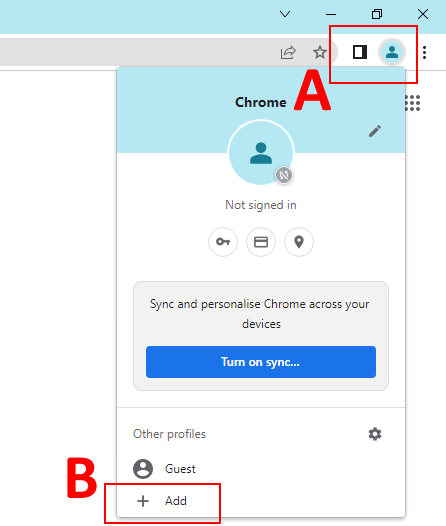 Click the circle for Profile at the top right of your browser (A).
Click "+ Add" to create a new profile (B).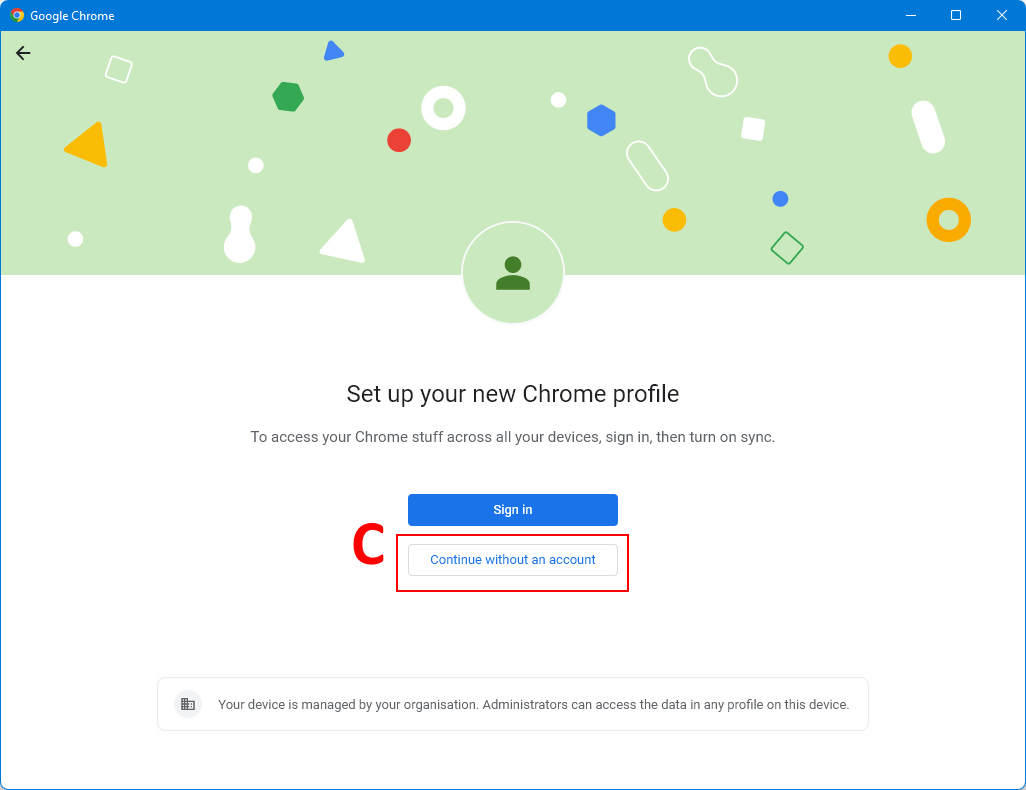 You can create a profile without singing in (C).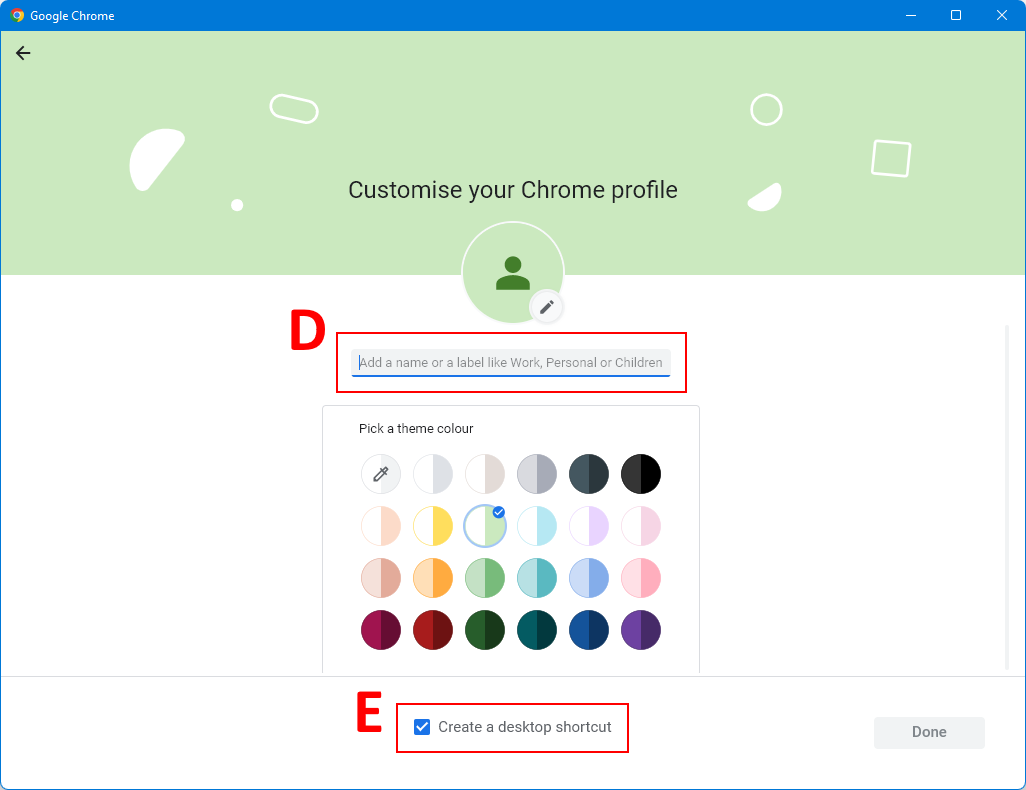 Add a name for this Profile (D) and for convenience create a desktop shortcut to this profile (E).
IITC download and install
I prefer "IITC UserScript" over the "IITC Button browser add-on", so we first need to install one of the traditional userscript managers, like Tampermonkey. Then after installing that, please install the Release Version of IITC UserScript.
By now you'll have a Chrome profile with Tampermonkey and IICT UserScript.
Install plugins
Install the standard Mission plugin from the IICT page to be found under "INFO Display - additional information"
Install Missions+ plugin from the softspot website. This will help showing more than the default 25 missions in mission dense areas.
Install the UMM plugin from the home page of this website.
Install the Bannergress plugin from Bannergress help page on the website. This allows you to add missions to the Bannergress database. This plugin requires a login on the Bannergress website.
All the steps above should create a working Chrome profile for banner creation and/or uploading.